Atelier Present:
Richard Sennett The Craftsman
THIS EVENT HAS SOLD OUT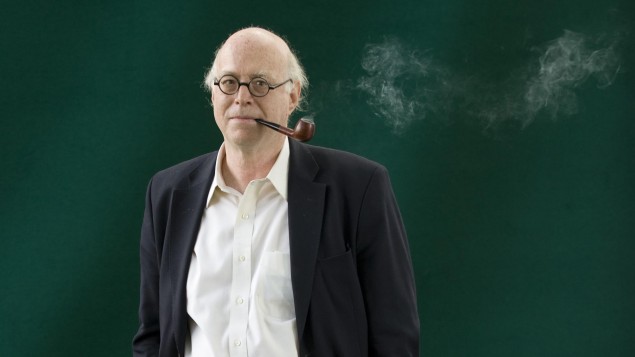 Atelier warmly welcome Professor Richard Sennett, who will be discussing his seminal work The Craftsman at The University of Edinburgh. In this book, he shows how history has drawn fault-lines between craftsman and artist, maker and user, technique and expression, practice and theory, and that individuals' pride in their work, as well as modern society in general, suffers from these historical divisions.
Sennett's research has explored how individuals and groups make social and cultural sense of material facts – about the cities in which they live and about the labour they do. He focuses on how people can become competent interpreters of their own experience, despite the obstacles society may put in their way. His research entails ethnography, history, and social theory. As a social analyst, Professor Sennett continues the pragmatist tradition begun by William James and John Dewey.